Mindful Owl Adventures-
Friendships Through Mindfulness
A Reader Participation Book - The second edition of story of siblings, Alexa and Chester, and their wondrous bedtime-adventure with Mindful Owl.
One moonlit night Mindful Owl magically appears to teach the children about mindfulness. They learn to slowly breathe in and out, to be present and aware, to have calm and loving thoughts, and to visualize. Suddenly they are flying through the beautiful blue sky and Owl takes the children on a fun adventure to meet other animal friends. During the journey Alexa and Chester learn interesting information about the animals and also learn important lessons about friendship. They learn the value of sharing and being kind and compassionate.
Throughout the story the reader participates by discovering each new animal by guessing who will be next and they even help in saving some of the animals. They learn self-calming techniques and positive affirmations and help in solving the story throuh mindfulness tools they have learned so everyone can get along.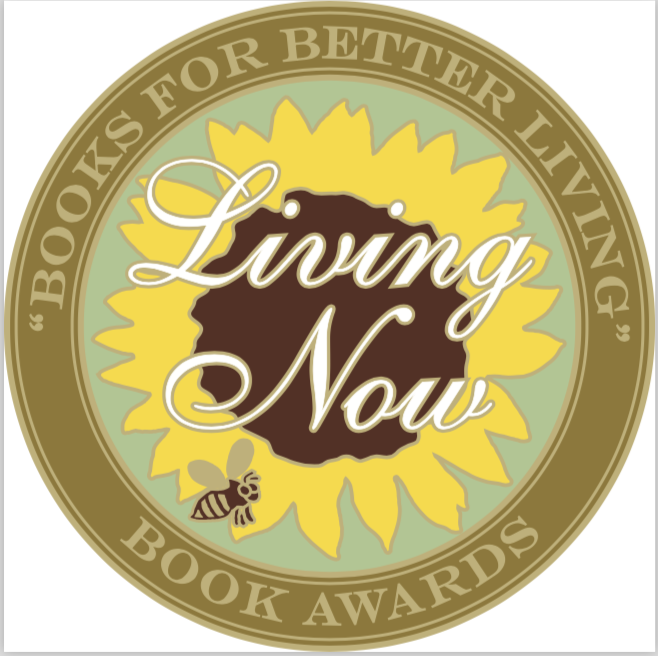 Buy Here
Connect on Social Media:
︎
︎
Benefits of Mindfulness for Children